All New ERP Buyer's Guide
From the Editors of Solutions Review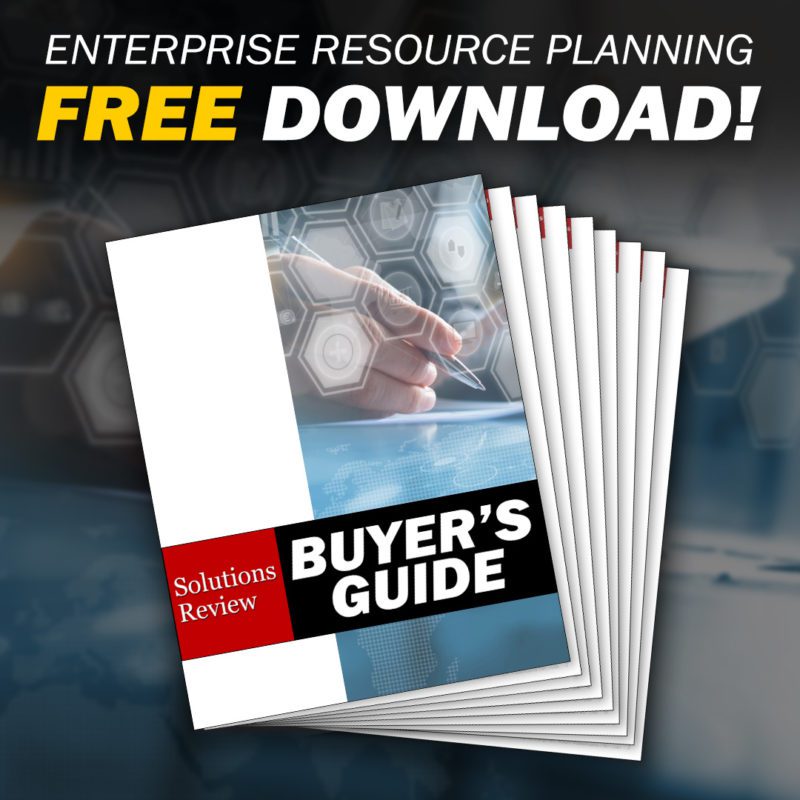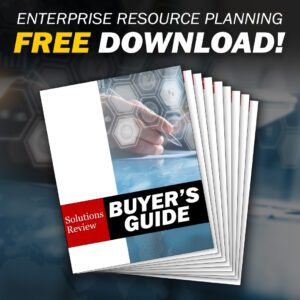 ERP software gives businesses detailed perspectives of various business operations such as resource management, financial management, operations, and more. It handles all the resources required to make, ship, and account for customer orders by integrating all the information flowing through the various departments of a large complex organization. Today, ERP systems are critical for managing thousands of businesses of all sizes and industries.
Never has there been a better selection of ERP solutions than right now. Both "old guard" big enterprise providers and hot, new emerging providers leveraging cloud efficiencies to offer comprehensive solutions to small and medium businesses.
The Editors of Solutions Review created this free analysis of Top ERP solution providers featuring:
26 Profiles of the Leading Solutions Providers
The Top 10 Questions to Ask Potential Vendors (and yourself)
A Category Overview and "Bottom Line" analysis
Information for this ERP Buyer's Guide report was gathered via a meta-analysis of available online materials and reports, conversations with vendor representatives, and examinations of product demonstrations and free trials. Solutions Review does not endorse any vendor, product, or service depicted in this publication and does not advise technology users to base their vendor selection entirely on this research.
Fill out the following form to download your Free Enterprise Resource Planning Buyer's Guide from Solutions Review: