4 Tips to Take the Stress out of Purchasing and Renewing SaaS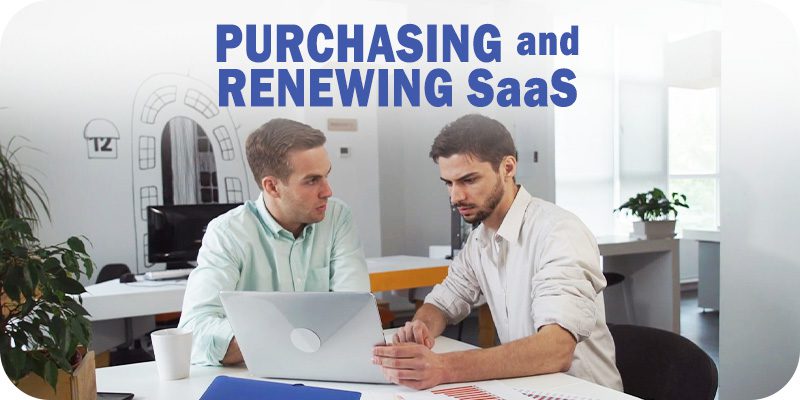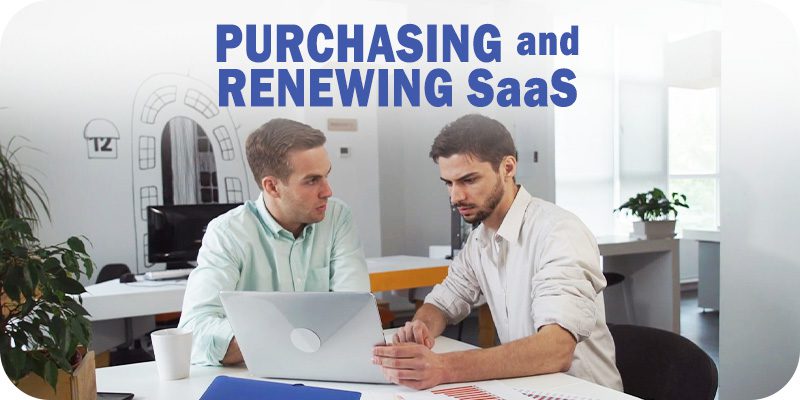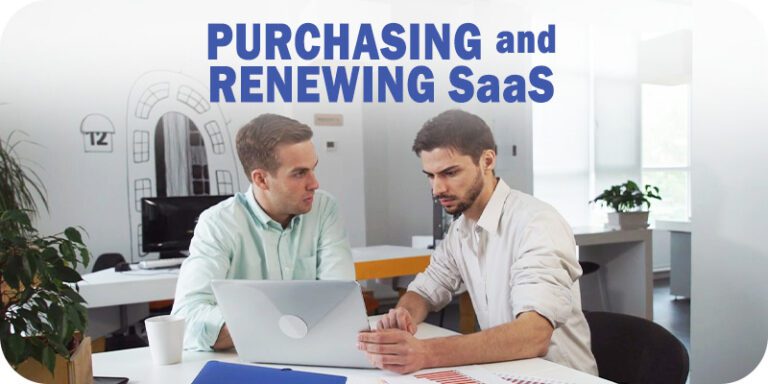 As part of Solutions Review's Contributed Content Series—a collection of articles written by industry thought leaders in maturing software categories—Aashish Chandarana, the CIO of Productiv, highlights a few ways companies can remove some of the stress involved in purchasing and renewing SaaS licenses.
Enterprises are managing many SaaS apps in an environment where spending is under a microscope. Procurement, finance, and IT teams are pressured to eliminate waste while driving higher value during purchases and renewals. These stakeholders struggle with hundreds of applications, dozens of cross-functional stakeholders, and more complex portfolio rationalization decisions. Complicating matters, organizations can miss out on up to 30 percent in cost savings because they don't have benchmark prices for their apps. 
As an IT executive, I have had a lot of experience procuring software. Before joining my company as CIO, I led technology business operations & partnerships for 21ST Century Fox. Here are some best practices I've found successful so companies can reduce the stress and friction around SaaS purchases and renewals—and have more confidence during vendor negotiations. 
1) Make it easier for procurement teams to align on decisions
For most organizations, the data required to bring SaaS spend under management comes from siloed, manual approaches like spreadsheets, meetings, and one-off online conversations. On average, seven disconnected tools are used to support procurement decisions, and existing ERPs have hard-to-use capabilities that make it difficult and costly to drive software intake and renewals across an organization. Meanwhile, 6-10 employees are involved in each purchasing and renewal decision, making collaboration more complex across hundreds of applications and services.  
Consider investing in solutions that automate procurement processes and tools that help procurement stakeholders collaborate in dedicated collaboration channels. SaaS renewal decisions should be driven by a real-time understanding of how employees use the apps they can access. But increased insight about usage is not enough on its own.
SaaS contracts, licenses, compliance, usage, and renewal information are all important and should be stored in one place. For instance, procurement can prepare for vendor negotiations by reviewing usage insights, recommendations, and pricing benchmarks, then discussing the information with IT. This creates a valuable information advantage for new apps as well as renewals. 
2) Identify the SaaS licenses that are being used the most
Ensure you have access to feature-level employee engagement data across apps to effectively investigate where licenses are being underutilized and why. Employees may have access to multiple communication tools but prefer using just one, like Slack. Or, employees may use two different file-sharing platforms because they don't realize they can perform all the tasks they need in one. 
3) Rightsize your SaaS portfolio using trusted data and pricing benchmarks
Even beyond the number of licenses, mismatching individual users with the correct functionality tier is a common spending source. For example, organizations can save money on their Zoom licenses by moving employees not using paid features to the free version. Many enterprise SaaS apps across an organization have multiple license tiers, such as Salesforce and ServiceNow. And if you see, for example, everyone is using MSFT Teams and not Zoom for video conferencing that is a good data point for not renewing and consolidating to a platform that employees are using.  
Don't rely on vendor pricing packages—to get the most out of negotiations, try to determine SKU-Level pricing benchmarks.  
4) Understand the SaaS you have, so stakeholders can get together to make data-driven decisions
To optimize costs when buying and renewing software, companies need to know the following: 
How many SaaS licenses are actively used? 

 

Are tiered licenses appropriately distributed across users?

 

Which SaaS apps will auto-renew in the near future? 

 

What contracts are approaching their termination date?

 

Are we paying above or below the industry benchmark for SaaS licenses?
---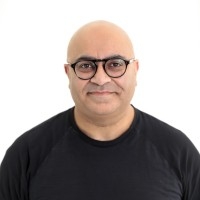 Latest posts by Aashish Chandarana
(see all)