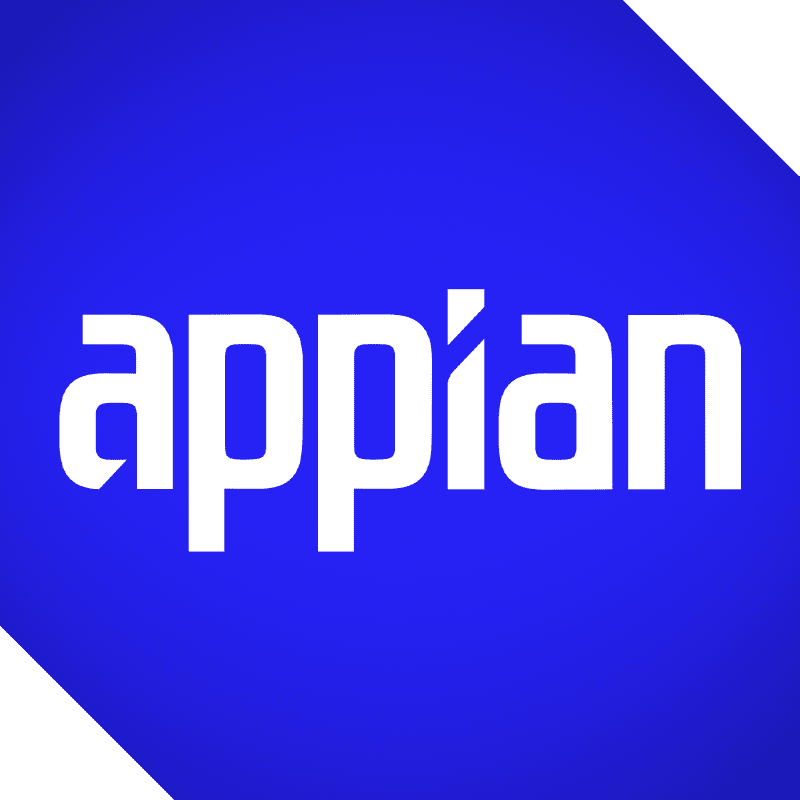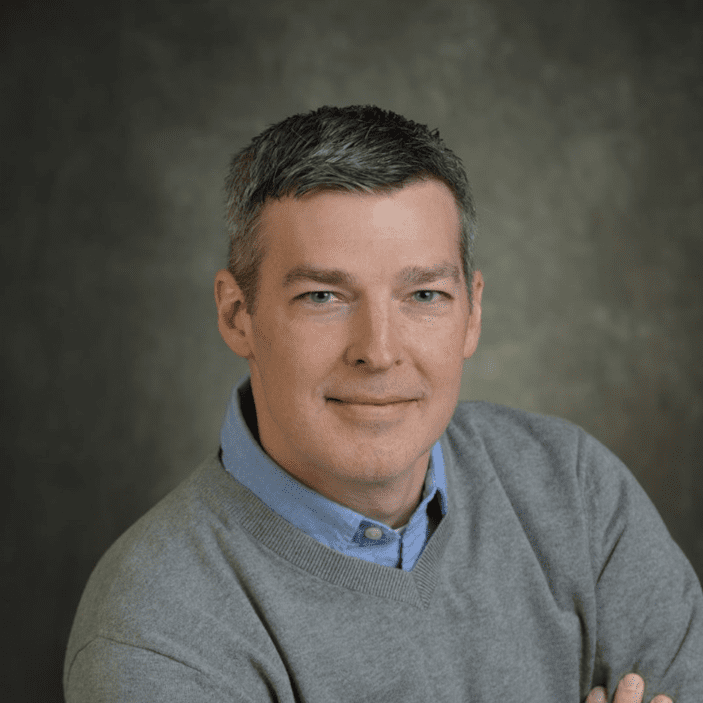 Presenter: Jonathan Ruhlen – Solutions Consultant @ Appian
Jeff has 18+ years of high tech experience with a focus on enterprise storage and cloud computing.
About the Company: Appian helps organizations build apps and workflows rapidly, with a low-code platform. Combining people, technologies, and data in a single workflow, Appian can help companies maximize their resources and improve business results. Many of the world's largest organizations use Appian applications to improve customer experience, achieve operational excellence, and simplify global risk management and compliance.
Specialties: Digital Transformation, Low-Code Application Development, Business Process Management (BPM), Application Platform-as-a-Service, Dynamic Case Management, Enterprise Mobility, Social Business Collaboration, Analytics Management, Business Rules, Enterprise Integration, Intelligent Automation, low-code, enterprise software, cloud platform, and cloud
Founded: 1999
Headquarters: McClean, Virginia
Fill out this short form to watch this on-demand event!